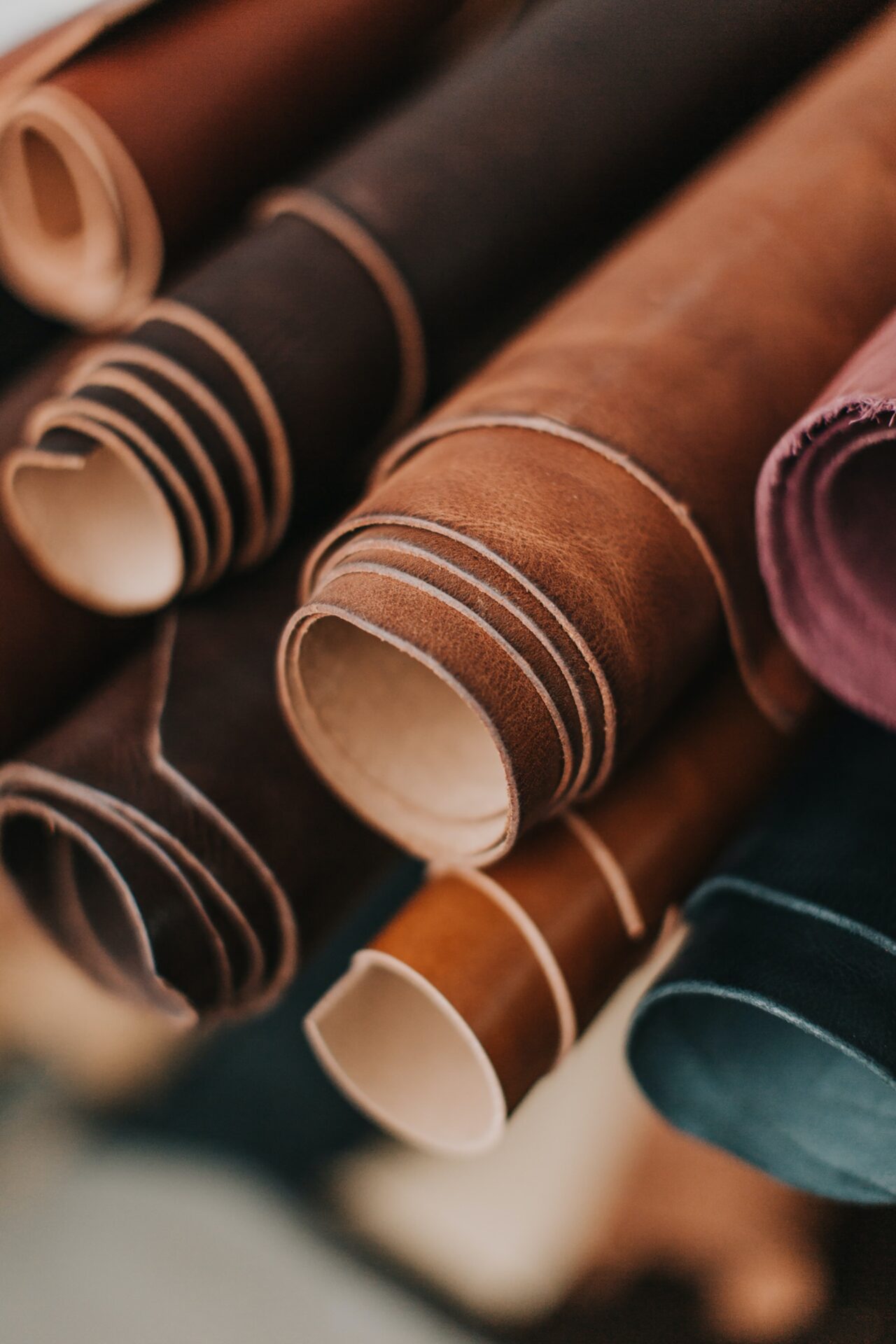 Expert Leathercrafters
Custom Designs
Adonis Leathercrafters is a top-quality leather manufacturing company located on the west coast of central Florida in the Tampa Bay area. Our objective is to produce only the best and highest quality leather products and ensure that our customers are completely satisfied with our workmanship. Many of our products are invented and designed by Adonis, giving a unique and sometimes one-of-a-kind leather item.
We do not use nickel-plated rings as they tarnish easily. We use stainless steel rings and buckles as well as chrome ornaments. We only use nickel-plated metal when stainless steel is unavailable.
We also do custom leatherwork. If a customer has a design they would like us to produce, we do that simply by calling and going over your design and ideas.
Leathermakers are hard to find in a day of automation. The difference with Adonis Leathercrafters is that our products are hand-made, one at a time, at our facility in the USA. WE HAVE ONE OF THE LARGEST VARIETY OF ORIGINAL LEATHER PRODUCTS AND DESIGNS than any other manufacturer. We are constantly designing and adding new products regularly. Most orders are manufactured by Adonis from the time of ordering. This gives you a fresh custom leather product. Quality and service is our business and motto.
Thanks for checking us out.